home
Payment method ( no online payment)

Please, pay in person with cash, credit card, Venmo, check or Zell when you come to SW Archery Range for the beginner 101 class and a lane. Thank you.
Schedule an Appointment →​
Schedule an Appointment →​
Schedule an Appointment →​
– 20 years experience as a Professional Olympic Athlete
– Active as a national leader in the Korean Junior Olympics
– Coaching Award candidate in 2020
– Former USA Senior National Team Coach
– Former USA Junior Team Coach
– 3 time American University National Champion
– 4 years of winning All-American Award
– President of the New Jersey Archery Association
-Won silver medal in International Archery Competition
– Won 4 National Champion titles and silver MVP Award
Our Archers experience an unique opportunity to be coached by by SungWoo Shin, world renowned and active U.S. Junior National Team coach who was also an U.S. Olympic Team coach for 2 years. He has recently been a candidate in 2020 for the Coaching Award.
– Produced 18 US Junior Nationalists (2015-2021)
– Produced 1 Senior Nationalist (2020-2021)
Former SW Archery Team members have been accepted into Stanford, Brown, Columbia, University of Pennsylvania, Cornell, University of California Los Angeles, University of California Berkeley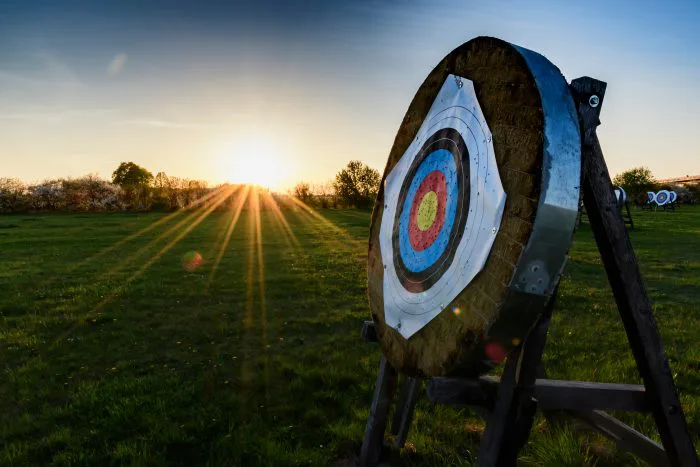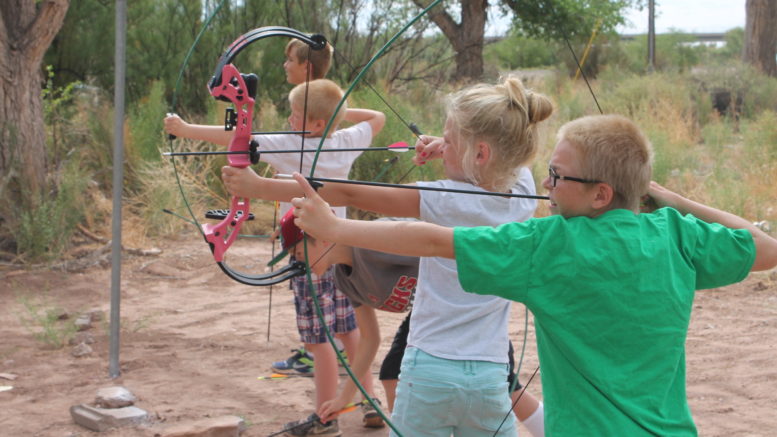 WE CAN HELP OUR STUDENTS ACHIEVE THEIR DREAMS
MORE THAN 10 SW ARCHERS WERE SELECTED FOR THE USA TEAM & TOP #1 RANKED ARCHERY TEAM IN THE UNITED STATES
Add Your Heading Text Here
Add Your Heading Text Here