Program
(JUNIOR OLYMPIC ARCHERY DEVELOPMENT)
This program is designed to introduce any youth archer aged 7-19 to promote Archery as an extracurricular sport.
JOAD classes teach the fundamentals of proper shooting and boosts focus, self-confidence, and teamwork. JOAD archers who use a recurve bow can train to compete in any local and national competitions not only in United State, but worldwide.
JOAD class archers are also able to try-out for the US Olympic Archery team. 
Join our JOAD program for a fun experience or if you desire to be the next World Champion.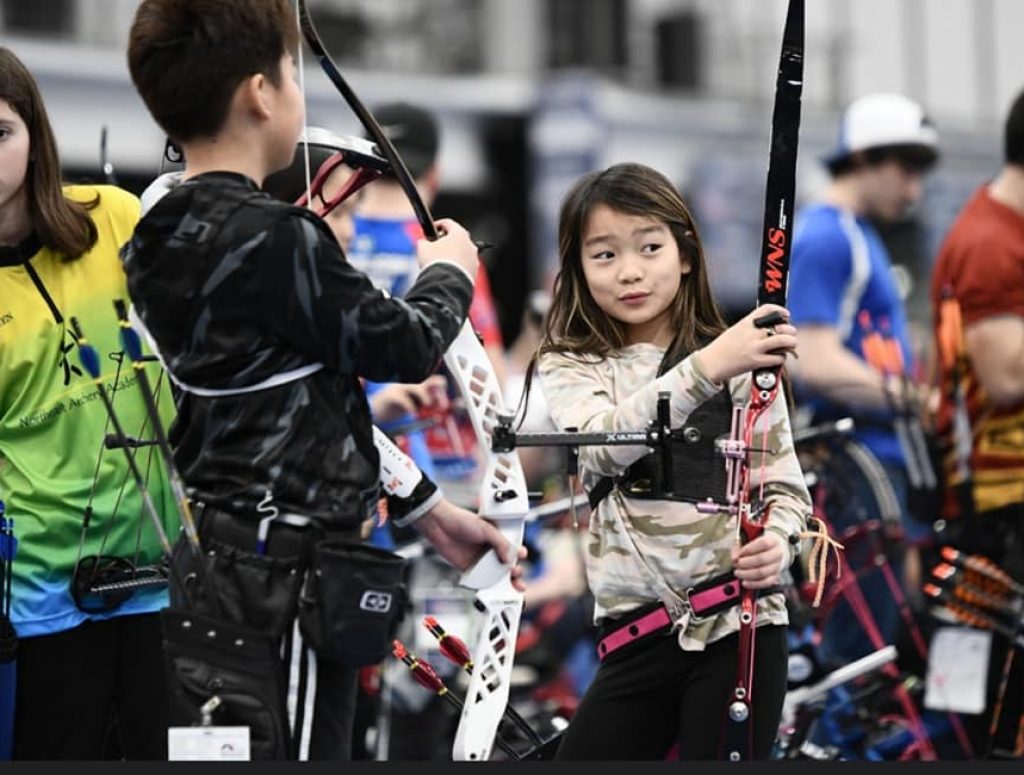 During JOAD group lessons, our professional archery coach instructs a group of archers by moving up and down the shooting lanes.
(Ages 19 and UP)
Adults can join this class to learn archery as a hobby or professional sport. Archery is fun for all ages, and it is never too late to start! By performing archery, you will be able to gain benefits both mentally and physically. It helps maintain conditioning and character building. Join this program to experience the fun and interesting aspects of archery!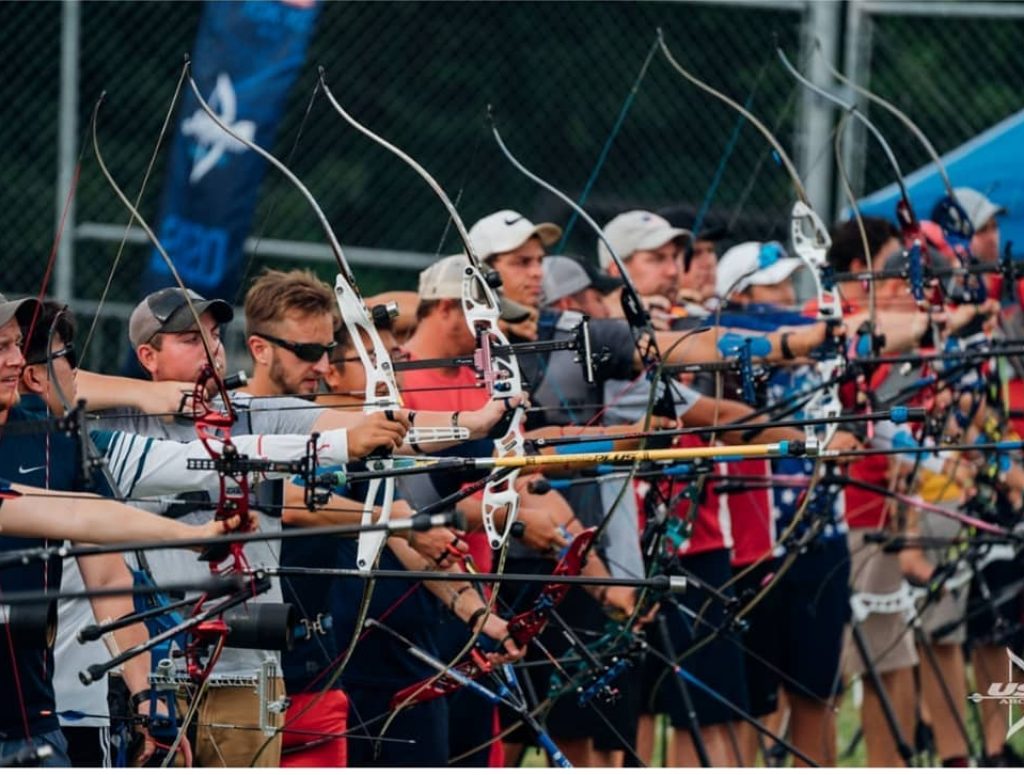 College Admission Consulting
Applying to the right college is one of the most important steps for your son/daughter's future success. 
SW Archery provides consulting to utilize each student's passions and extracurricular activities to maximize his/her chances in getting accepted to Ivy League or other highly competitive universities. 
Consulting will be focused on their personal desires, goals, and accomplishments to become a competitive college applicant.
"WE CAN HELP OUR STUDENTS ACHIEVE THEIR DREAMS"