About Us
SW Archery Academy promotes an exciting and educational environment for archers to professionally master the sport and have an enjoyable experience helping other archers prepare for a successful future. We provide private, group, and beginner lessons to improve shooting skills and for archers to develop new techniques. We warmly welcome archers at all levels from beginner to expert shooters, positively encouraging each other to succeed in their future whether it is academically or for personal improvement.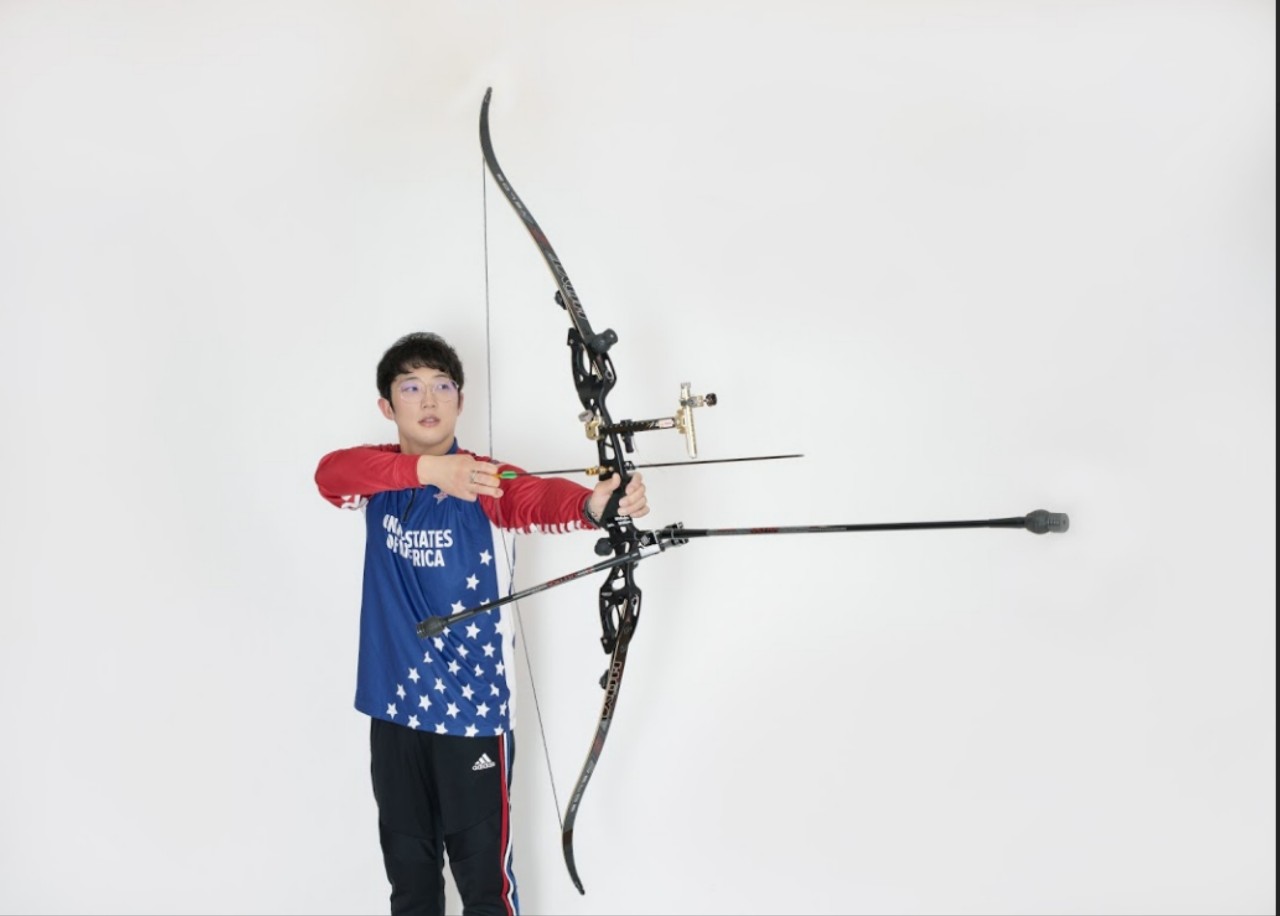 SungWoo Shin is the Head Coach and Director of the SW Archery Academy. He is a Professional Olympic Archer with over 20 years of experience. He was appointed as one of the few leaders for the Junior Olympic Archery Team and the Korean National Substitute Team for 3 years. Shin is acknowledged as a champion in the Eastern Regional, East Coast Team, and the New Jersey Archery Competition for a total of 4 years.   
As a coach, he has worked with countless national winners as a former USA Senior National Team Coach and USA Junior Team Coach. He is a 3 time American University National Champion with winning 4 years of the All-American Award. From travelling between Korea and The United States, Shin received 4 Gold medals and 1 Silver medal in the Korean Olympics. Also, he received a Silver medal in the International Competition. He is titled 3-time Collegiate National Champion in the United States and the SW Archery Team regularly participates in annual national mixed team championships travelling across the country from California, Arizona, Florida, New Jersey. 
SungWoo Shin is a visionary, profound, and innovative coach who believes that the combination of strong team culture and discipline results in true success. He prioritizes being aware of individual differences in athletes exuding credibility, competence, respect, and authority. Most importantly, he formulates inspiration and motivation, getting athletes to generate the desire to excel in the sport in a positive attitude and enthusiasm. His students describe him to be highly energized and an effective communicator strong in character and integrity. He leads example with very high attitude to hard work displaying commitment and clear passion for the sport.
Shin trains students at both beginner and competitive levels. He leads numerous students to compete in the Junior Olympic Team, where they receive national rankings every year. More than 10 of his students have been selected for the U.S. Archery Team in New Jersey. 
The SW Archery Team consists of the most top-ranked archers in the United States, ranking them one of the highest teams nationally recognized due to the students' eagerness and devotion, but also mirrors Shin's passion to help his archers succeed.